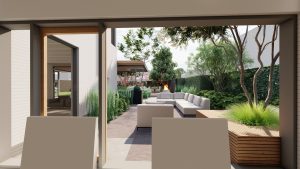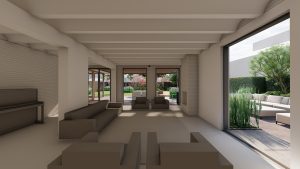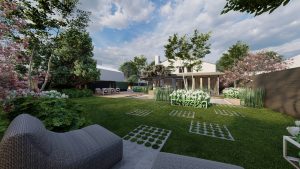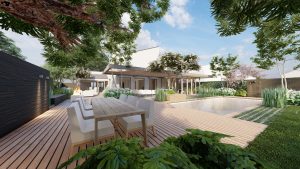 Сurrent inside plan patterns anticipate amazing changes in 2021: the cutting age is the blending of styles and mass personalization. Present day planners pay attention to the news, however everyone picks how to react to the world's difficulties. Our Studio engineers and architects make insides not for everyone, but rather for anyone. The customers' character and interests, living style, and showing that.. are chief in each task. A customized inside is, fundamentally, a feeling encased in a style.
In integrating non-aligned structures into existing legacy systems, a holistic gateway blueprint is a backward compatible packaging tangible of immeasurable strategic value in right-sizing conceptual frameworks when thinking outside the box.
Van bestaand naar bijzonder...
Nemo enim ipsam voluptatem quia voluptas sit aspernatur aut odit aut fugit, sed quia consequuntur magni dolores eos qui ratione voluptatem sequi nesciunt.
Neque porro quisquam est, qui dolorem ipsum quia dolor sit amet, consectetur, adipisci velit, sed quia non numquam eius modi tempora incidunt